Global Intelligence Management helps you work out an investment portfolio and retain the same till you retire. They are market experts with a wide range of investment options, some of which are here for your perusal.
GI management specialises in premium investments, where the agency attempts to service its customers with an all-round proposition - helping customers with strategy, advice, investments, mortgages as well as accounting. Building a property portfolio is not always easy, even if one has the funds to invest. Getting trusted advice, as well as professional services, is hard. Most investment houses do not have the kinds of options that GIM does, with close to three thousand properties to invest on, across Australia.
"I bought a beautiful four-bedroom apartment in front of the river for around 1.4M in 2016. GI Management recommended me to invest at the right time."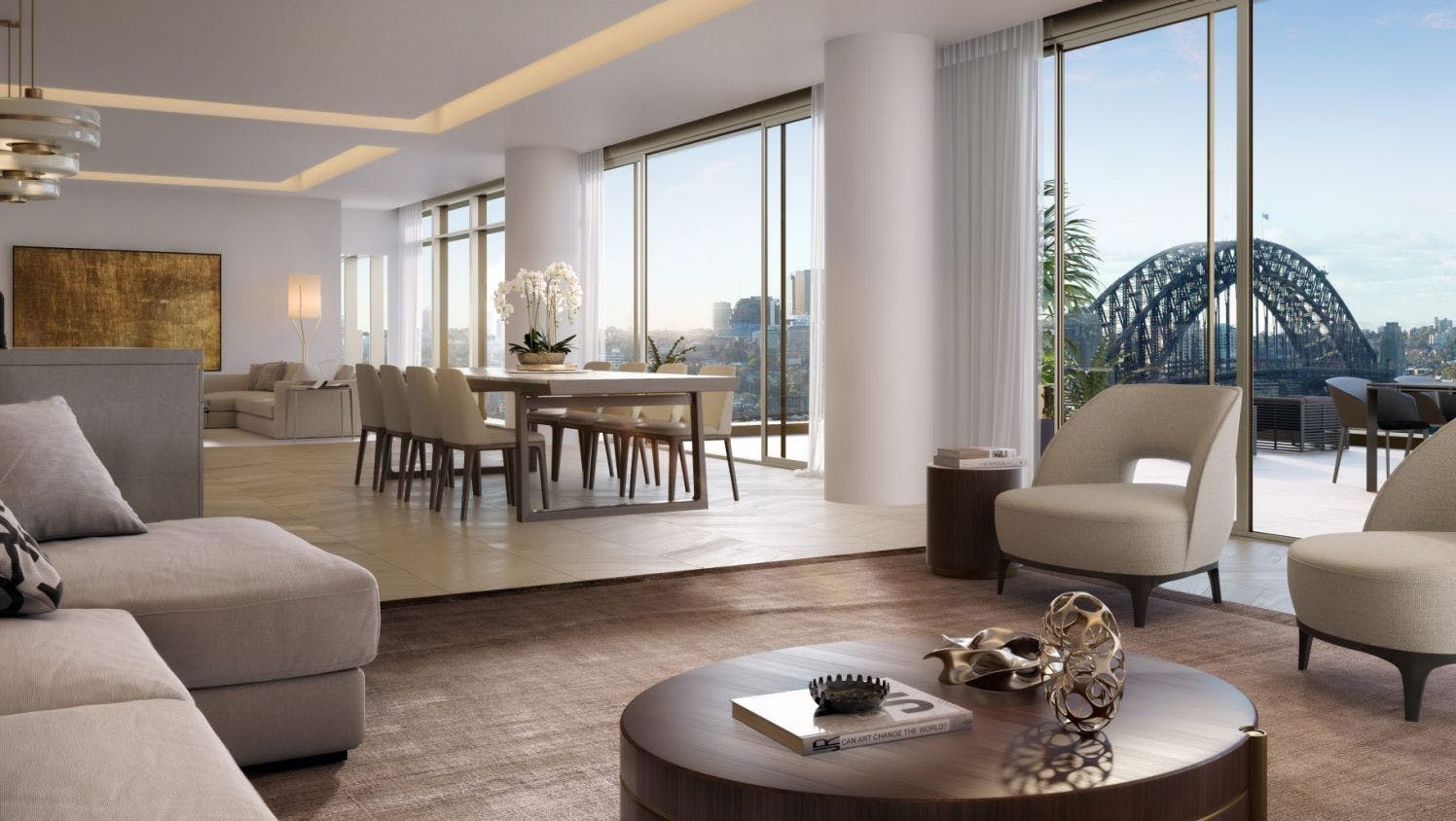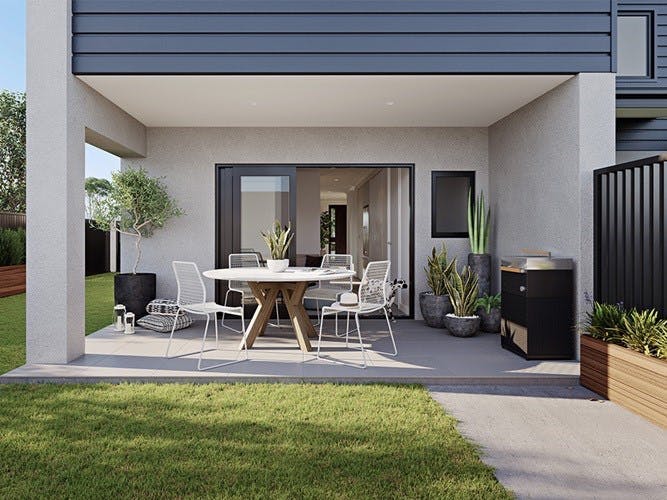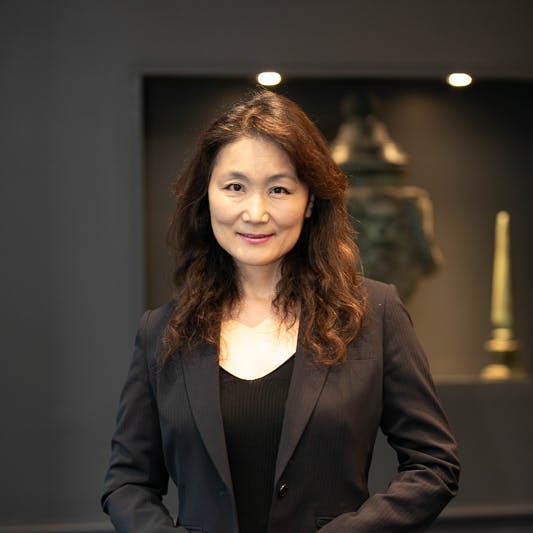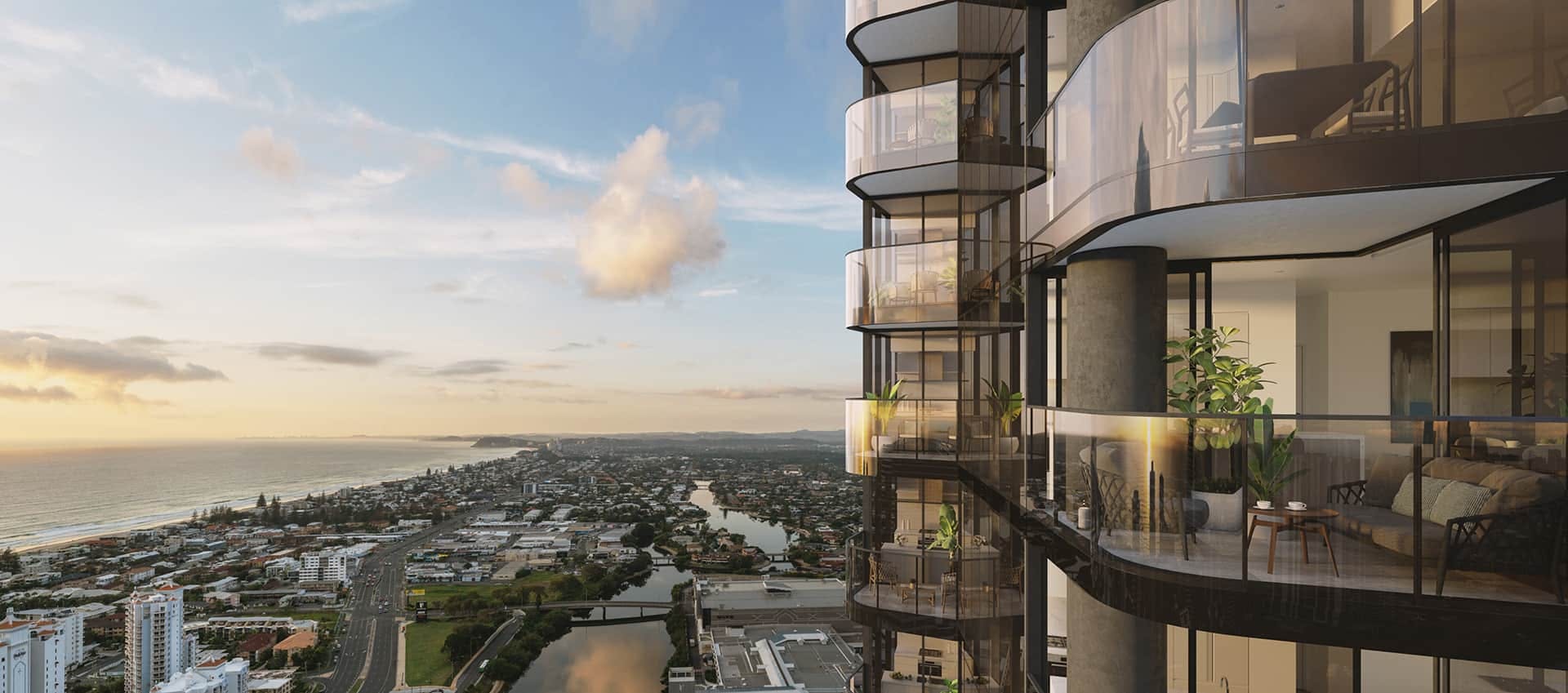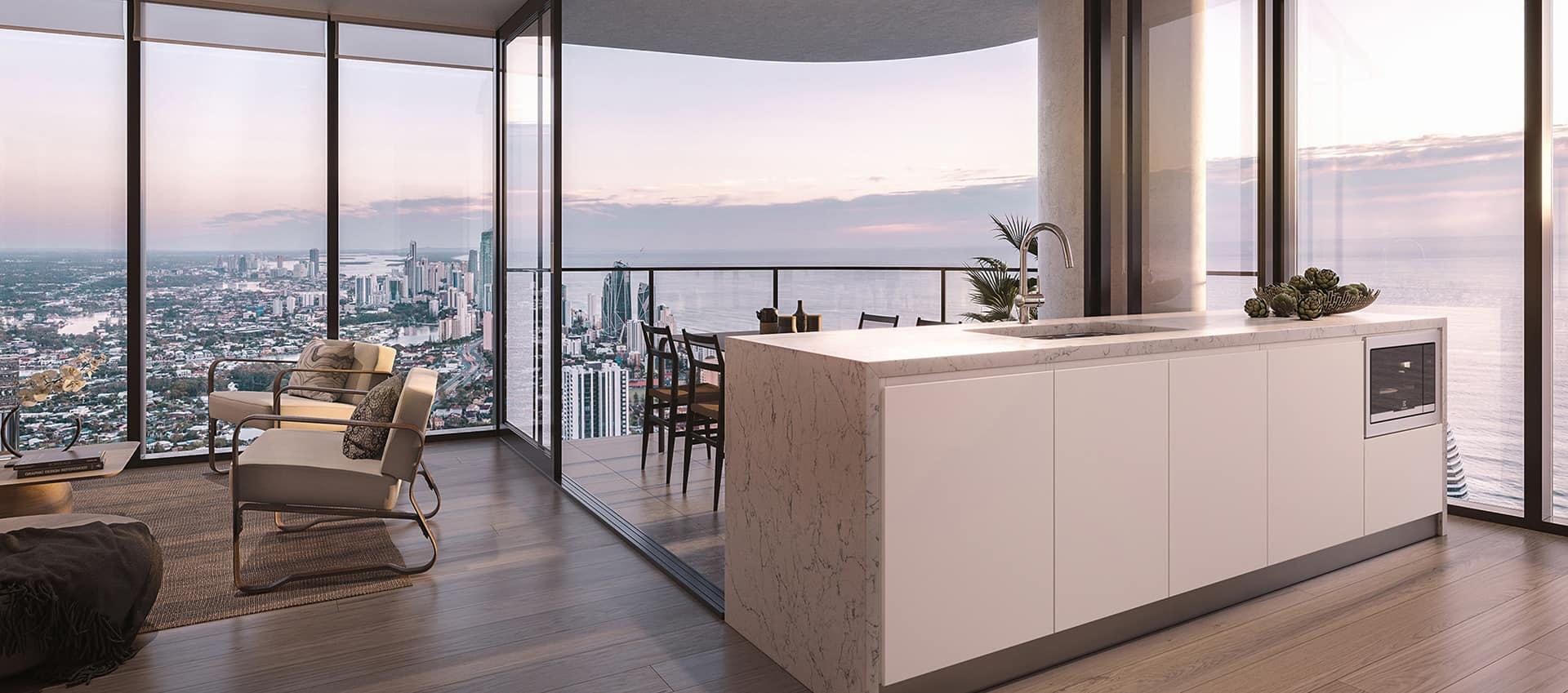 GIM understands that time, location and quality of the property are keys to a successful investment. Their strategy to find prospective properties was revealing. They monitor market trends and statistics and are precise about the time and place to invest. They organise free seminars to provide such advice which can then be substantiated with one-on-one consulting.
"Within a couple of years, I invested in two houses and had three rental incomes. I cannot tell you how much I recommend GIM."
GIM's consultation helped clients understand the nuances of property investment. They have a huge range of properties, and their profound knowledge of the stock assures me that they would be able to choose the best investment for me. Moreover, with a large client base overseas, GI Management understands the nitty-gritty of investing in real estate in Australia.